Covid-19 Update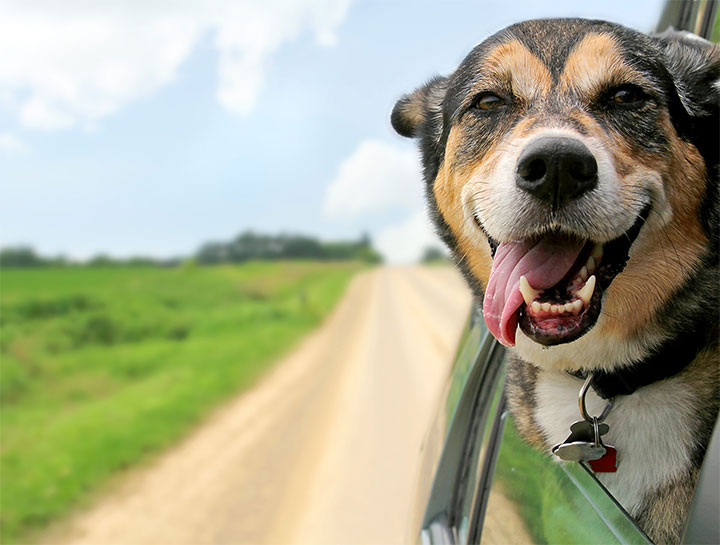 March 1, 2021
In light of the recent developments with COVID-19 (Coronavirus), all of us at Westview Animal Hospital are concerned with the health and safety of our patients, our clients and our staff. To date, the CDC has no evidence of pets spreading COVID-19, so our primary concern is for the health of the people who work at and visit our hospital. We have ramped up our cleaning and disinfecting procedures in the hospital to help protect everyone.
At this time, we are asking any clients who have a fever, flu-like symptoms, cough or nasal congestion/sneezing, or who have traveled to a high risk area, to please reschedule their pet's appointment and stay home. If a sick client has a true pet emergency, it will be dealt with on an individual basis, and our doctors will speak with you on the phone.
If you have an appointment, please call us from the parking lot when you arrive (410-744-4800). Then wait in your car with your pet. One of our staff members will come to your car to bring your pet in. We are allowing one person with a mask to come in at this time.
If you need medication for your pet, call us ahead of time so we can get it ready. If possible, we will be taking payments over the phone as well. Call us from the parking lot when you arrive and we will bring your medication out to you.
Conditions are changing rapidly and our protocols will change with them. We will keep you posted on all decisions.
Sincerely,
The Doctors and Staff at Westview Animal Hospital